The 128th Annual Prize giving and Dinner, will be held at Brickhampton Golf Resort on November 16th, 2019. Details here
The 127th Annual Prize giving and Dinner, held at Brickhampton Golf Resort on November 24th, 2018, was a tremendous success. This was thanks in no small part to the organisation of it by Marie Cook and of the trophies, by Derek Dowdeswell. Marie was presented with the T.G.Hall Clubman of the Year trophy. This, and the other serious trophies, were presented by the guest speaker, Alan Murchison, after his interesting and illuminating speech on nutrition and sport. Before him, Gary Ridgway reminisced about the changes wrought in the 21 years since he first spoke at a Club dinner then presented the Golden Stabilizers to Nigel Jones and Crank of the Year to Alistair Goldie.
After the meal and presentations came the raffle where a table of prizes included several Rudy Project helmets presented by the Club's sponsor.
Pictures of the occasion were taken by Dan Kelly and may be viewed in the About/Gallery page Below are details of the guest speaker.
In the kitchen Alan is a Michelin starred chef with over 25 years of experience in Michelin starred kitchens and has worked in some of the best in the UK.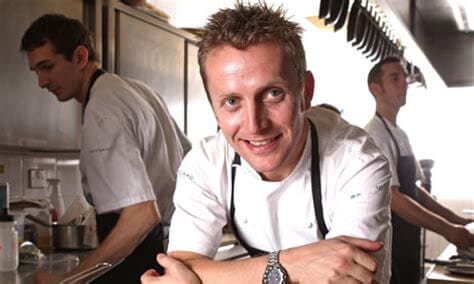 Out of the kitchen Alan is a former international endurance runner and a multiple ITU World & ETU European Duathlon Champion.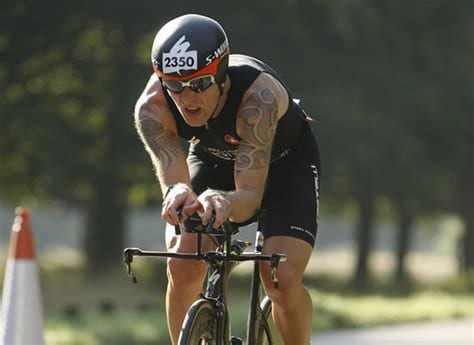 Details of the meal, how to book, and how to pay are on these pages: